Hello everybody! A new addition has been made to my divi portfolio. I finally acted on my earlier post that looked at Valero (VLO).
I bought 50 shares of VLO @ $55.33.
This brings my forward annual divi total up to $2,168.43
I was happy with this price since I actually placed my limit buy at $56 going into Monday. That was probably a mistake putting it that high since it was the ex-div date. It fell into the $54s to recover today and closing at $55.35. More importantly, VLO is the first buy that I have recorded in my investing/trading journal!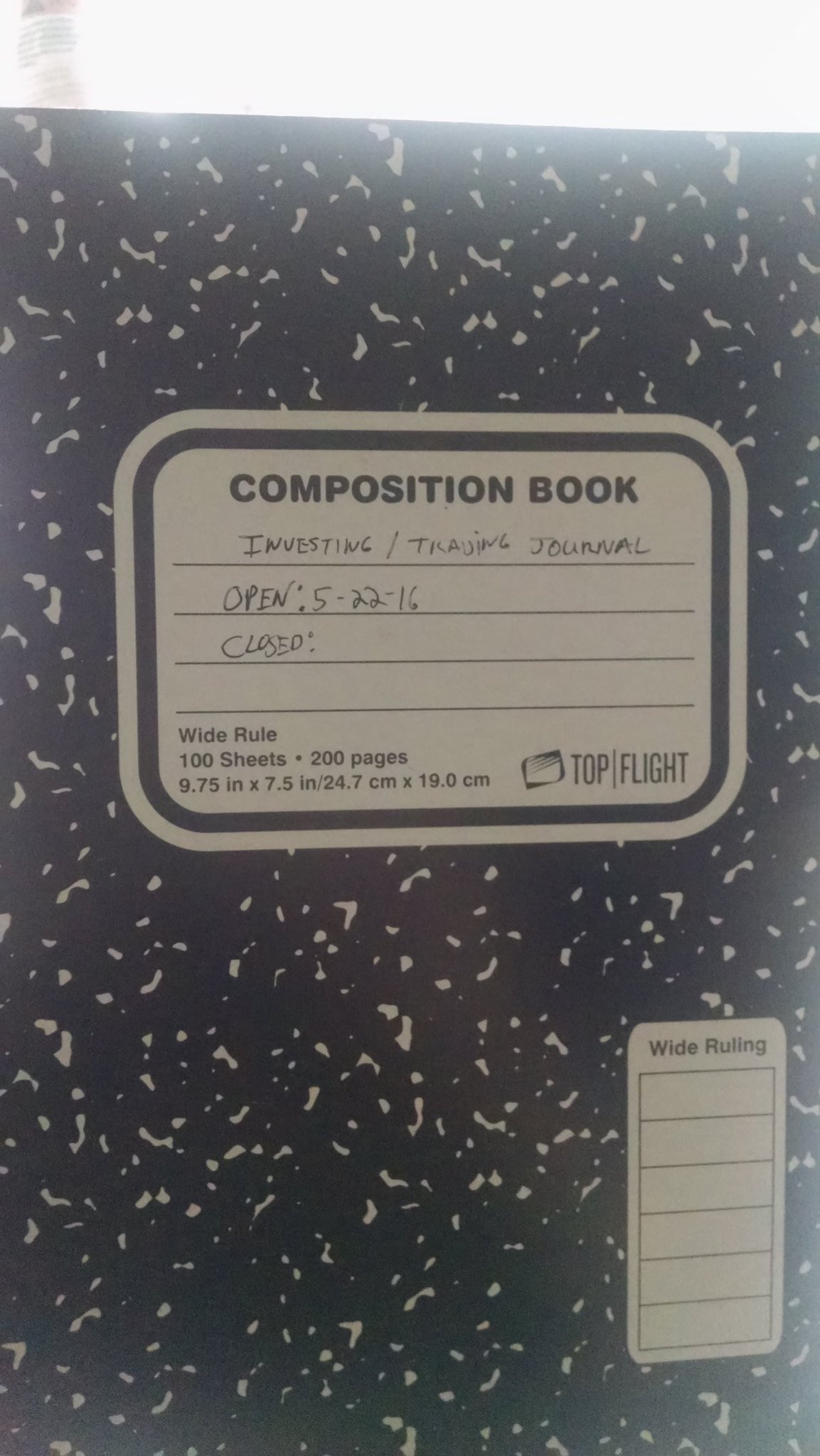 This way, I cannot lie to myself (the most dangerous thing) when looking at the reason for placing a  buy/sell order. I am looking forward to filling this journal up in the future!
I am not going to rehash it all again but am buying VLO as a value play. Refineries have fallen from grace so I decided to pick it up. If it languishes in this low $50 range, I may look to add more. The yield is currently at 4.41%.
Next, I am in transition with my brokers. I thought my commission fee was going to go down from $8.95 to $5.95 a trade once I got over a certain amount. Well, I got over the certain amount but some was in cash. I re-read the requirements. I thought that it meant that I had to have that amount invested. Wrong again! After my Valero purchase I was still an $8.95 dunce. Then I decided to ask why I wasn't getting it reduced from my broker which I should have done earlier. It turns out it is for certain mutual funds (oh so the fees get me anyways, got it) of that brokerage only! That's what I get for not reading the fine print. That's okay though. I said my thanks and bid adieu to them. I am in transition but when it's all settled I will be getting that $4.95 commission. I was hoping to keep everything in the same account but am honestly looking forward to the new platform. The one I have been using had no tools and was very basic. I am a fan of simplicity though. The cool thing is that chasing that (fake) goal still got me to a nice mark. I guess it worked out in the end. It was fun to chase a rabbit but not to find out it had no meat, just cotton. I am just hoping that there are no hiccups in this transition…
Finally, barring any increases/decreases, I still need to get $831.57 in forward annual divi income to meet my end of year goal of $3k. This is going to be tough and looking at the numbers could be near impossible! I mean I could always go crazy and just invest in high yielders like NAT to make the goal. I am not a fan of this option though. I might actually add to this position if it tanks some (pun intended). It would be at most 100 shares IF it does hit a nice low price (thinking $12). I refuse to chase high yield even though I like to have some positions in high yielders. That is not my norm though. 2016 is not getting any younger, and I still have work to do!
Looking out at projected investing money, I will need an average of 5.5% yield to make this goal. If I push a little harder I can do 5% probably and maybe a tad lower. Maybe some companies can help me but hopefully at least not hurt me!
I just used the platform I am working on getting used to and did a quick stock screener for stocks with a 5 yearr averageg dividend yield between 4.8%-6%. Below is a list of companies that catch my eye at first glance from the results (5 year avg yield not current yield):
T =5.42% (wish it was cheaper)
BP = 5.39%(already pretty heavy in it though…)
FUN = 5.22%(roller coasters!?!?! yeah…as long as the payout isn't an upside down ride)
DLR = 4.85% (Seems expensive)
HCP = 5.14% (I have been wanting to add a REIT.)
RDS.B = 5.53% (More oil but at least not BP!)
VZ didn't make the cut but it could be close. Maybe the strikes will help out in lowering the stock a bit more. I would like to get to at least an even lot of Verizon. Needless to say, I have some work to do on figuring out a way forward. I have not given up on the $3k goal. I just needed a little reminder that the year is almost half way over! It is time to get in gear.
Thank you for stopping by and have a great rest of the week!
JT